Ken Climo Joins USDGC Commentary: Risk or Reward?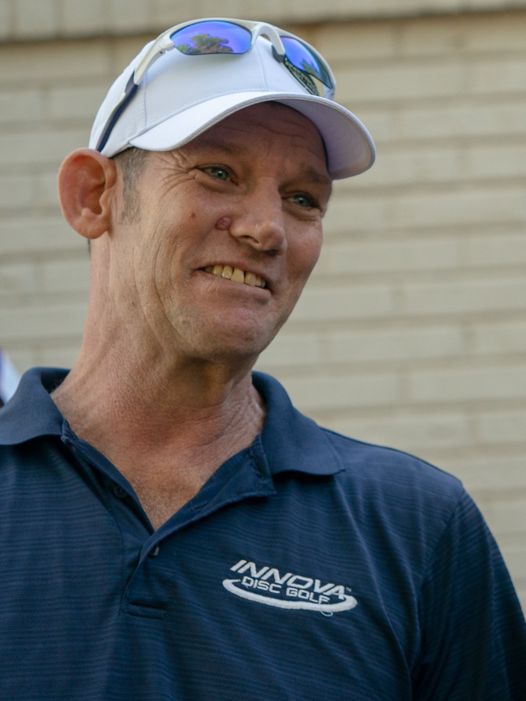 The biggest question is how Climo's perspective will mesh with the existing broadcast duo of Anderson and Brathwaite. Ian Anderson has become a fan favorite for his smooth delivery and strategic commentary. Philo Brathwaite balances his infectious enthusiasm with keen observations from his professional disc golf career. This chemistry between Anderson and Brathwaite creates an entertaining and educational viewing experience for fans.
Integrating a new voice poses risks if the chemistry is not seamless. Climo will need to complement the other commentators and find the right balance of analysis and levity. He cannot simply rely on his playing credentials. The Disc Golf Network has minimum standards for production quality that viewers expect.
However, there are also tremendous upsides if the broadcast team gels. As one of the sport's all-time greats, Climo can provide unique insights into the mental game, course strategies, and player approaches. He has competed and prevailed in this course's highest-pressure situations. Fans may enjoy an even richer commentary if he can translate those experiences effectively.
The potential is there for Ken Climo to enrich the USDGC broadcast and bring added star power. However, executing a three-person commentary booth is challenging. Hopefully, Climo puts in the preparation to find his broadcasting voice. His debut could open up exciting possibilities for future commentary if all goes smoothly. As we watch and listen along with the fans, let's approach this latest announcement with cautious optimism.
About The Author